Healthier Server With LiteSpeed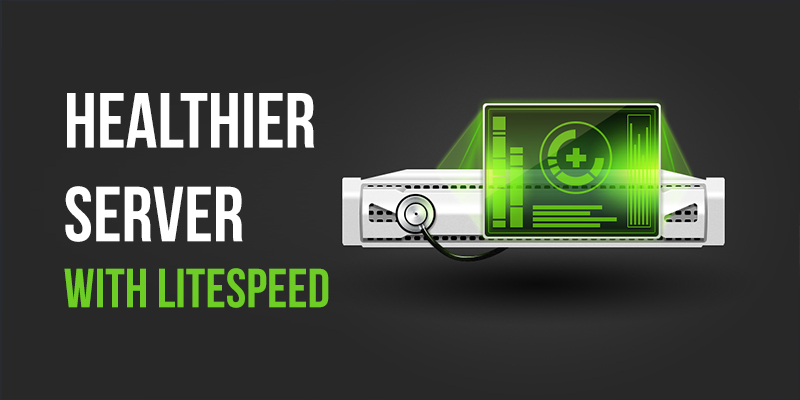 Hello all system administrators! We are all have some critical web servers to manage. The health and correct operation of these web servers is more important than anything for us.
If we assume it's not working perfectly;
It may cause security vulnerability.
It may cause performance vulnerability.
The internet sites inside of server may not be accessible.
In fact, all we need to do as a system administrator is ensure that the servers and services work correctly. When we fail to do this, we may have so many problems. I've give three examples above. Let's go in order. Let's say a critical attack came. How do you avoid this attack? You are going to say "Hardware firewalls, switches, etc.". But I'm telling you that the first part you need to start is your web server configuration. And the second one, performance weaknesses. These weaknesses usually occur on servers that have not been optimized and in the default settings. If we come to the third problem, this usually occurs on servers that are configured incorrectly.. For example, you wanted to change the performance setting and this is a subject that you don't know. The performance settings that you made incorrectly can make your websites offline.
Related Posts;
6 Steps for Servers With Better Performance With LiteSpeed