Why Should I Use LiteSpeed Web Server?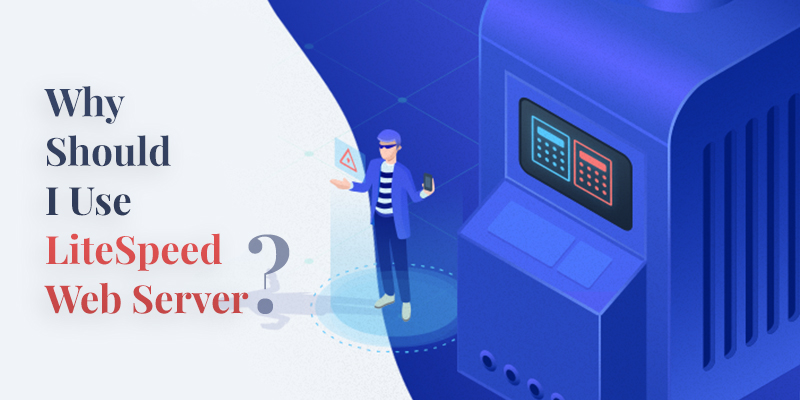 Today, most internet sites suffer from performance and security problems. As technology develops, security vulnerabilities are increasing. It may not always be possible to prevent them. It is hard to follow as well as obstacle. Of course there is a solution for every problem. What is important is where you search the solution. Slow opening of the sites, constant collapse causes a lot of visitor loss. One of the worst dreams of the site owners is undoubtedly the collapse of the site.
You need a powerful system that can support you on this challenging way!
Do not forget! As long as there are technical problems on your site, you can not focus on your business. As long as you focus on your site, you can develop new projects, expand your horizons.
The most effective reasons for using LiteSpeed web server are;
A secure infrastructure: Immediately after installing LiteSpeed web server, it will start to protect your server already. PHP vulnerabilities, web server vulnerabilities do not affect you!
Performance Infrastructure: Your sites will no longer crash. Your sites will be opened faster. Your system will work much faster.
Awesome Cache: Excellent caching with LS-Cache and LiteMage. Static content on this page will not fatigue your server.
Up to date system: LiteSpeed is constantly updated with new features. You will never be left behind.
Web Admin Console: You can customize web server performance, security with the LiteSpeed WebAdmin console.
Real-Time Statistics: With instant graphs, you can see the load of your server.
Server Log Viewer: You can see the instant web server logs.