Why Should I Use LiteSpeed Cache?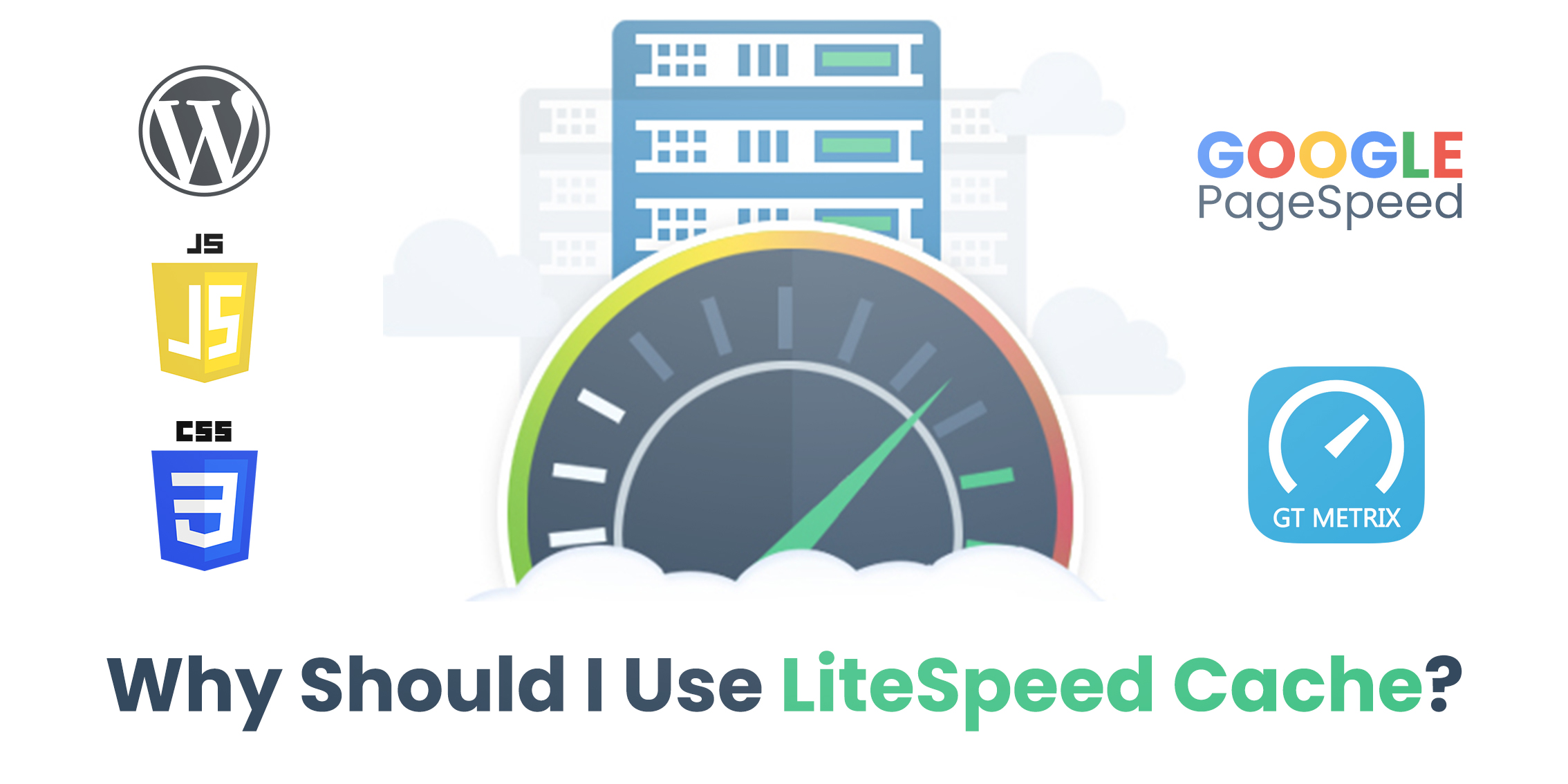 Especially for system administrators, static content on web pages: picture, style file, script file, such as factors have always been a problem. These factors cause your website to load for a long time. Most of the time you use add-ons as a result of such problems. You can expect the solution to the problem from a small plugin. And the result is frustration, because these add-ons are working entirely on the client-side. For this reason, the efficiency you can get from 3rd Party add-ons is 40%. Incompatible plug-ins that do not work with the server putting an extra load on the server.
There are many plug-ins. I can count a few of these.
WP Fastest Cache
WP Rocket
W3 Total Cache
These plug-ins lead to lower yields and require extra fees. Why would you pay these fees? With Litespeed Cache, which is included in Litespeed web server, you can get more than 90% efficiency as it works both server-side and client-side.
From the moment you start using Litespeed cache, you'll be aware of your site's rise in test applications such as Google PageSpeed ​​and GTMetrix. 
Litespeed added comparison table with other add-ons for you. You can look this comparison.