LiteSpeed Speeds UP WordPress Sites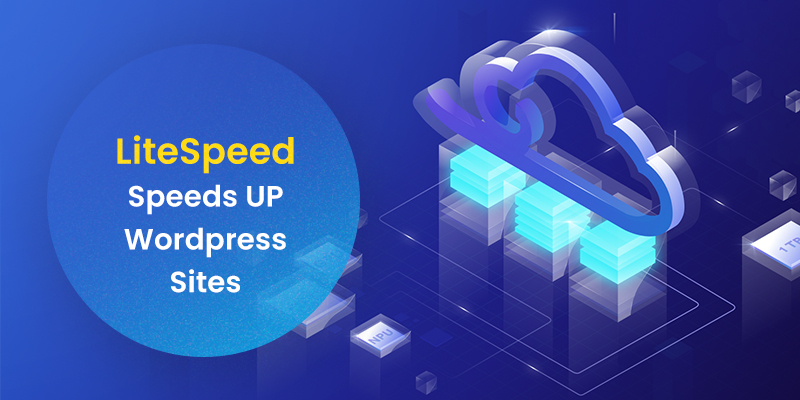 The Challenge
60 high-traffic WordPress sites.
At least 3000 users on the site at any time.
20,000+ users at peak times.
Apache with nginx as a reverse proxy.
Load at 30+ at peak times.
Page load times of up to 35 seconds.
The Solution
LiteSpeed Web Server ULTRA-VPS license.
Installed in minutes via LiteSpeed's cPanel extension.
MariaDB Upgrade.
Load drops to 10 and below. (The server has 4 cores.)
Pages load within 560 ms.
The owner of websites, they are using huge wordpress plugins. For example WooCommerce, JetPack, VisualComposer, Revolution Slider and etc. They are using billion xml data import / export but not down web sites.
Owners told us that they have done optimizing many times but they are experiencing the same problems over and over again. Visitors wandering into their Web sites were much waiting for the page to load and the process of importing the site products in a very difficult time was bothering them. They've been hacked 3 times before. He mentioned that they were experiencing security problems and that the bank had taken the payment gateway turn off. It is mentioned that they are tired of shutting down the web server security vulnerabilities that occur day by day, and that it has lost a lot of money. LiteSpeed web server automatically turned off many security vulnerabilities. At high visitor arrivals they indicate that their sites have collapsed. That's why they have lost more than 500 customers.
Do you want to hear the happy ending?
After complaints, we brought these customers together. We prepared a seamless experiment with LiteSpeed Web Server at a small gathering. We told them what they would win. Client trusted us and LiteSpeed Technologies. We built a cPanel & LitesPeed server with 4 cores and 8 gigabytes of memory. We upgraded the database server to MariaDB. We then started moving all of the websites. The migration was over and it was only a week passed. Customers were very satisfied. Now they are a step closer to their dreams.
If you want to get closer to your dreams and goals, you need to build a LiteSpeed web server.