How to Manage Cached Sites with LSCache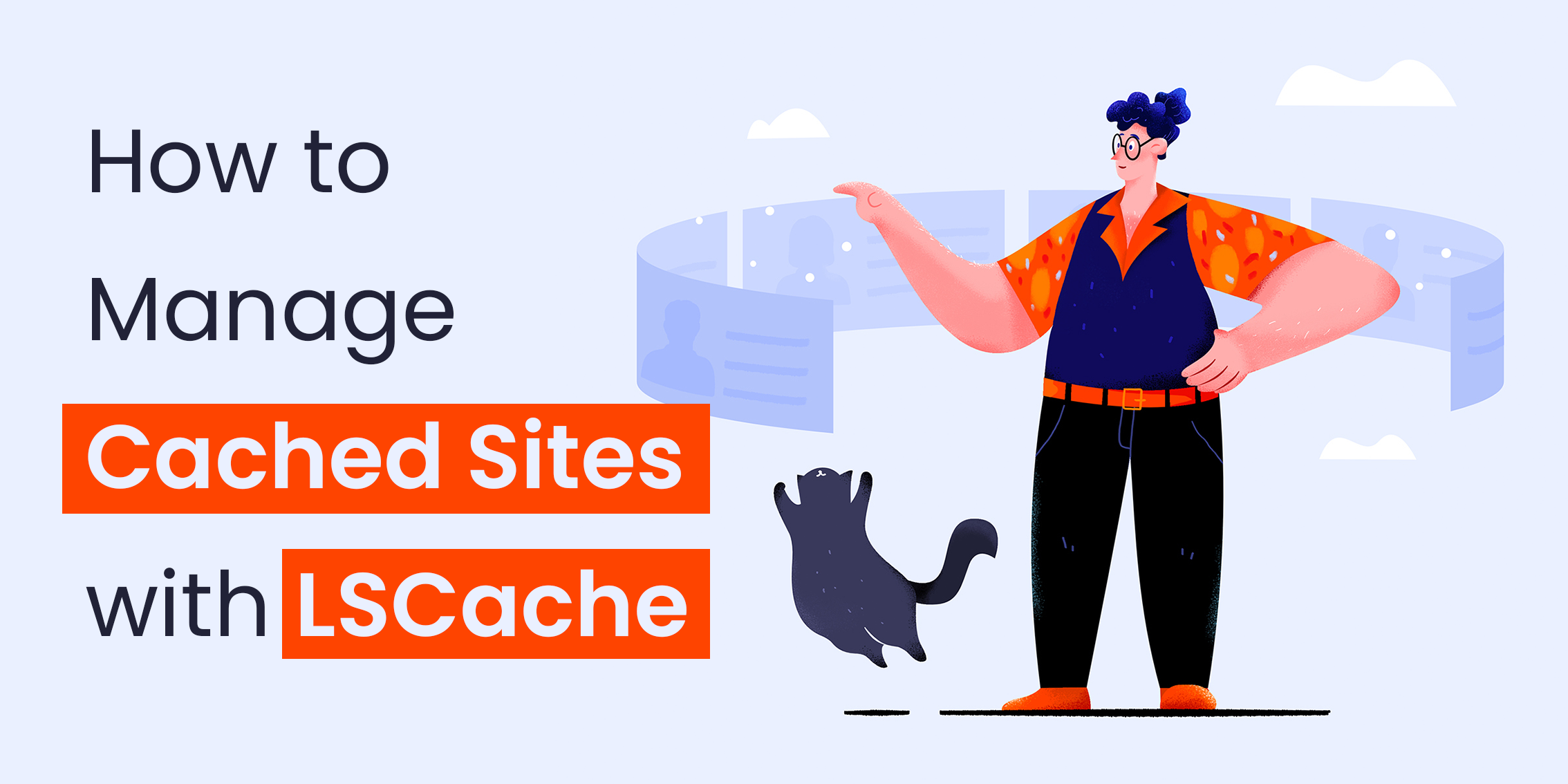 Now websites are very popular. For this reason, technology is growing day by day with popularity. Slowly opened web site visitors are not entering anymore. As it is seen as a waste of time, visitors go to different websites and disconnect you from your website. There are many solutions for such problems. CSS compression, JS compression, image size reduction, 3 of them are the easiest. But there's a good option, just like those options.
Caching Method
With the caching method, you can cache all of your data into cache, so that the performance of websites is much higher than the initial state. This will increase the potential visitor traffic. So how is this caching done?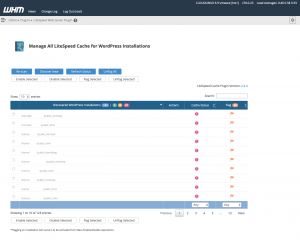 Caching with LS Cache
Litespeed Web Server, we are entering the plugin page.
Then we're logged in to Manage Cache Installations.
You can scan and let LS Cache automatically detect your sites.
If you wish, you can also manually find your sites and enable caching.